At ARTOC we turn opportunities into profitable realities.
At ARTOC we turn opportunities into profitable realities. Our philosophy is very straightforward and focused. We believe in being bold and having the courage of our convictions. Our pioneering approach to investment and development focuses on opportunities in niche, transitional and emerging sectors and markets. We identify opportunities early and then put together innovative and creative propositions that leverage over 48 years of experience.
A word from our chairman
Our mission under our Art of Investment platform is to identify, analyse, innovate and create a maximization of credible business opportunities in today's world of traditional industries and tomorrow's world of technology, AI, health, data mining, machine learning and synthetic biology. We have delivered this commitment for over 48 years by investing successfully in people, products, technology and opportunities, all over the world.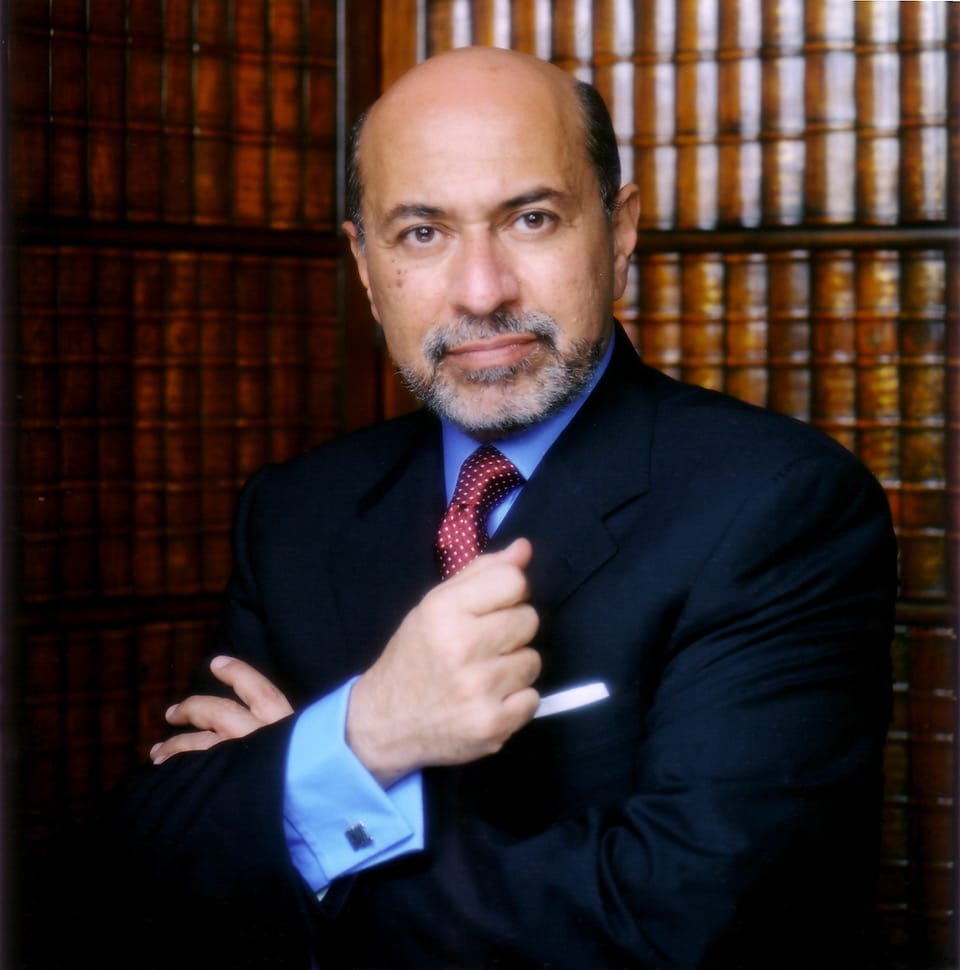 ARTOC's Real Estate Division executed several landmark projects over the years, and at one point its land bank was equal to the size of the city of Chicago. All ARTOC projects displayed unique aspects of design, service, functionality, marketing and implementation.
The division's primary focus is on mixed developments including commercial real estate, offices, residential spaces and resorts.
Providing clients with advanced technology and expertise, particularly for the design, supply, installation and implementation of infrastructure projects in power generation, airports, transport and water treatment plants plus the aviation sector.
The division works with partners from all around the world to bring leading technologies and expertise to developing and emerging markets.
ARTOC CENTRE FOR INNOVATION is a centre of excellence aimed at harnessing the best of the best in innovation globally.
The centre incubates start-ups from across all sectors including AI, machine learning, biotechnology, big data, health, consumer goods, fintech and technology.  The Centre provides both a financial, legal, administrative, commercial, marketing and network support as well as access to internationally renowned mentors drawn from design, engineering and manufacturing coupled with experts in branding, business planning and venture capital.
In the world we live in today, business, geopolitics and challenges are not streamlined. The speed of change and the emerging global interactions that need to be understood, analyzed, and acted upon have become quite complex, and one can no longer depend on prepackaged responses.
This is where ARTOC Special Projects comes in, with its extensive international network, its 48 years of experience and access to governmental, public and private individuals and enterprises in a multitude of fields.
ARTOC Special Projects works with clients in an unprecedented hands-on manner to address both the expected and unexpected challenges and needs in a result-focused fashion.